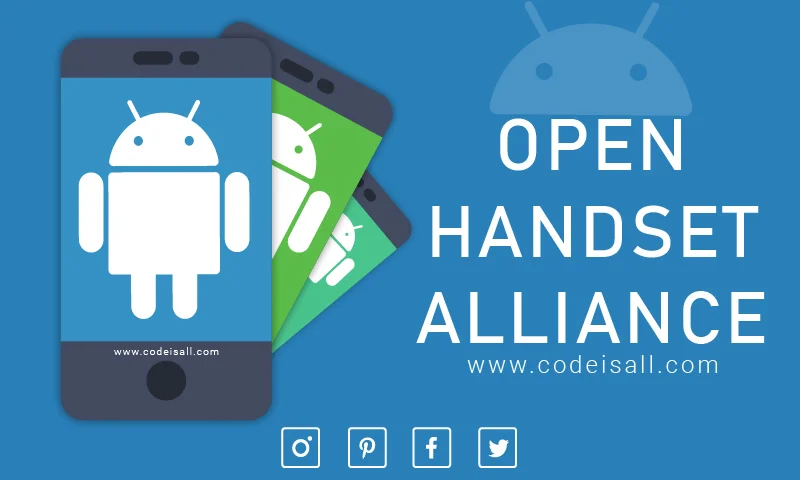 The Open Handset Alliance (OHA) was formed in November 2007. The OHA is a business alliance comprised of many of the largest and most successful mobile companies on the planet. Its members include chip makers, handset manufacturers, software developers, and service providers.The entire mobile supply chain is well represented.
Working together, OHA members began developing a nonproprietary open standard platform that would aim to alleviate the aforementioned problems hindering the mobile community.They called it the Android project.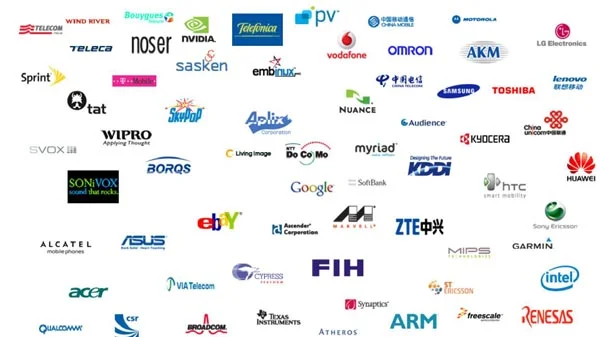 The OHA is the group that is in charge of the Android smartphone operating system. It was created by Google and includes key members such as China Mobile, HTC, Intel, Motorola, NTT DoCoMo, Sprint, and T-Mobile USA.